According to Welty's biographer Suzanne Marrs, it was a member of the Night-Blooming Cereus Club –Welty's close group of friends who gathered to witness the night-blooming flower and enjoy one another's company—who suggested that Welty read "The Outlaw Years" by Robert M. Coates. Welty was so affected by Coates's harrowing stories of the Natchez Trace that she was inspired to write "The Wide Net" and "The Robber Bridegroom."
"The Outlaw Years" is a riveting read, the story of the murderous land pirates of the Natchez Trace. Originally a maze of animal migration routes later adapted for use by Native Americans, the Trace was eventually adopted by white traders and settlers migrating South. Thieves and murderers saw this population as an easy target.
Even today, Coates brings the history of the Natchez Trace land prates to life. While "Outlaw Years" may not be the most accurate history of the Trace, Coates reveals the mood and atmosphere of the 1800s. Many versions of the blood-thirsty Harpe brothers existed and Coates simply chose descriptions which made sense to him. In his defense, Coates rescued many old histories and travelogues from complete obscurity by retelling the stories of the Natchez Trace land pirates.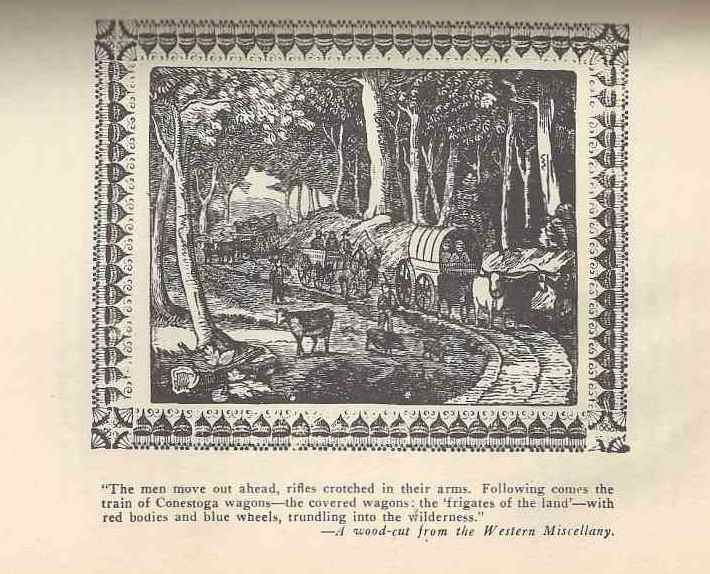 Coates' list of sources are as equally intriguing as the entire book: Fulkerson's "Early Days in Mississippi" (1885) is cited as an "excellent book of gossip"; "Ashe's Travels in America" (1808) is noted as a "very interesting chronicle of an astonished Englishman, on a trip down to the Mississippi"; and Rothert's "The Outlaws of Cave-in-Rock" (1924) is credited as a major source for the book.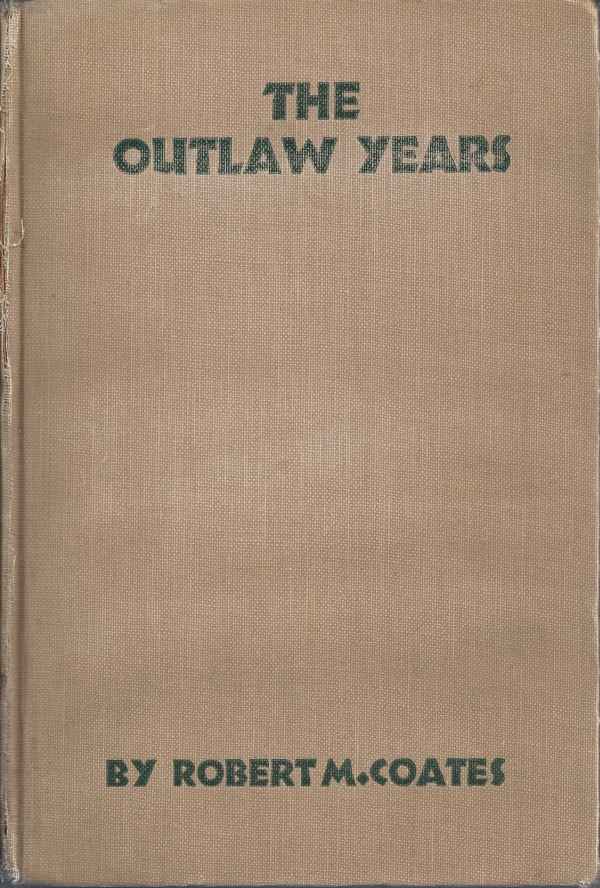 Any Mississippi bookcase would not be complete without "The Outlaw Years." First editions are embellished with illustrations and beautiful maps on the end papers. For collectors, note that there is a book club edition also published in 1930 through the Literary Guild of America. The true first edition is published in 1930 by the Macaulay Company. However, both of these editions are desirable as "The Outlaw Years" is out of print today.
Written by Lisa Newman, Original to The Clarion-Ledger.