There are a lot of reasons for which I say that I'm blessed. But the most important reason is that when Jackson's weather reached literal freezing temperatures a few weeks ago, I was in California visiting my family. Mid -70s, people. I know: you're jealous. Anyway, even though Jackson weather has warmed up, it's still pretty cold outside. So I'm sharing a few of my favorite cozy, wintertime, bundle-up-with-hot chocolate-and-a-quilt books!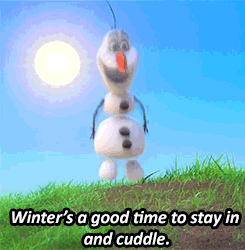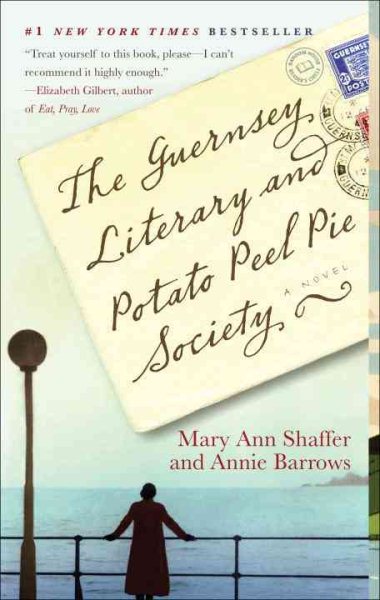 The Guernsey Literary and Potato Peel Society
by Mary Ann Shaffer and Annie Barrows
I'm not usually a fan of novels told through letters, but this book was surprisingly amazing. It's the story of Juliet Ashton, a writer in search of her next topic, and her love affair with the island of Guernsey. Set in the years just after World War II, Juliet begins by corresponding with the island's inhabitants and eventually comes to love them so much that she decides to visit. It's one of those books that needs to be accompanied by a fireplace and a cup of tea–just make sure you can put the cup down while you laugh!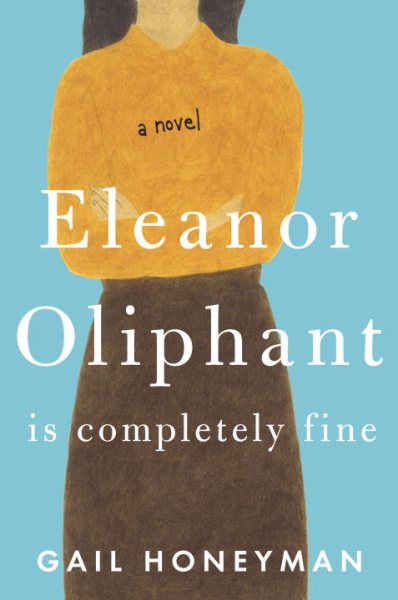 Eleanor Oliphant is Completely Fine
by Gail Honeyman
This is a more recent book, which came out in the middle of last year. Eleanor Oliphant lives a very structured, solitary life until she accidentally becomes friends with a coworker. As the book progresses, you realize Eleanor's dry wit and attachment to routine stem from an inability to process tragedy. The sweet characters and gentle ways Honeyman deals with brokenness make this novel the perfect balance of cozy and serious.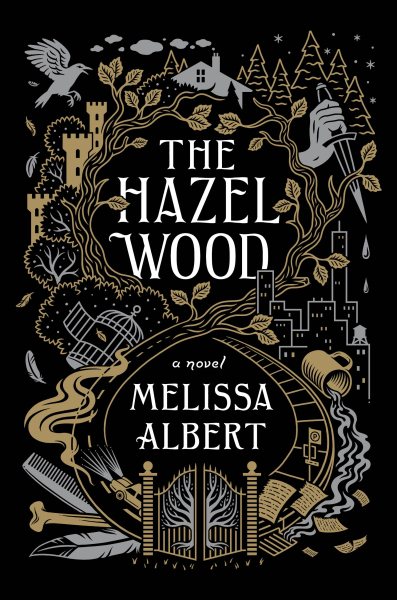 The Hazel Wood
by Melissa Albert
This YA novel is coming out on January 30, but I got to read an advanced copy and loved it! A girl who cannot remember her past, a collection of twisted fairy tales authored by her grandmother, and an unpredictable adventure, this story goes a step beyond magical realism while staying grounded in a contemporary mindset. The old-world fairy tales and slightly dark storytelling style made me want to curl up in bed and just keep reading.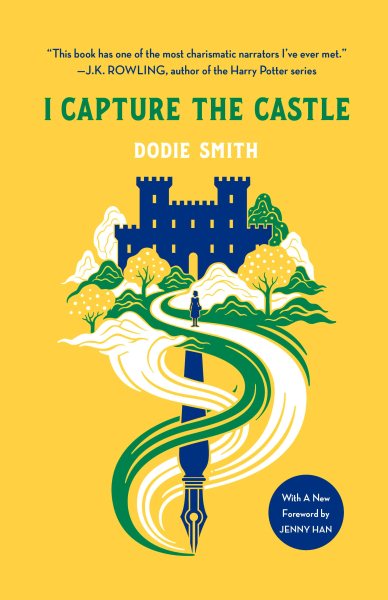 I Capture the Castle
by Dodie Smith
Written in the 1940s, this YA classic came recommended by a friend a few years ago, and I was instantly in love. Cassandra is a young girl whose family lives in relative poverty in a renovated castle. There's her unproductive–novelist father, her flamboyant and nature-loving step-mother, her romantic sister, her logical brother, and the sentimental boy who has always lived with them. Add to the mix two handsome brothers–their new landlords–and you have a novel in which anything can happen. I reread this one over Christmas break and its delightful, old-fashioned nature was perfect for nights spent reading.