By Lisa Newman
Karl Marlantes, a decorated Marine veteran of the Vietnam war, spent thirty years writing Matterhorn: A Novel. While writing the book was its own lonely struggle, getting it published was another beast. This story is about the power of independent presses and bookselling.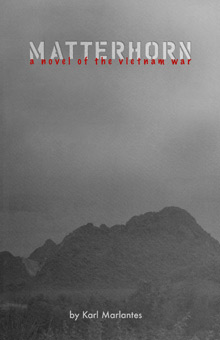 Karl Marlantes found a publisher in El Léon Literary Arts, a small press privately funded through donations. Led by author Thomas Farber, the operation is known to run on a $200 a year travel and entertainment budget and publishes literary works that might not seem commercially viable by mainstream publishers. By the time the 700-page Matterhorn was printed in softcover and review copies were sent out, a group of booksellers got the attention of El Léon by submitting Matterhorn to a first-novel contest. Soon Farber began getting calls from larger publishers. Eventually, a deal with the independent press Grove Atlantic was made and Matterhorn was released in hardback in 2010. Behind the scenes, Grove Atlantic's Morgan Entrekin championed Matterhorn to booksellers across the country. The success of Matterhorn is due to the perseverance of its author, small presses, and the diligence of booksellers. It is a story of authenticity as opposed to overblown media hype.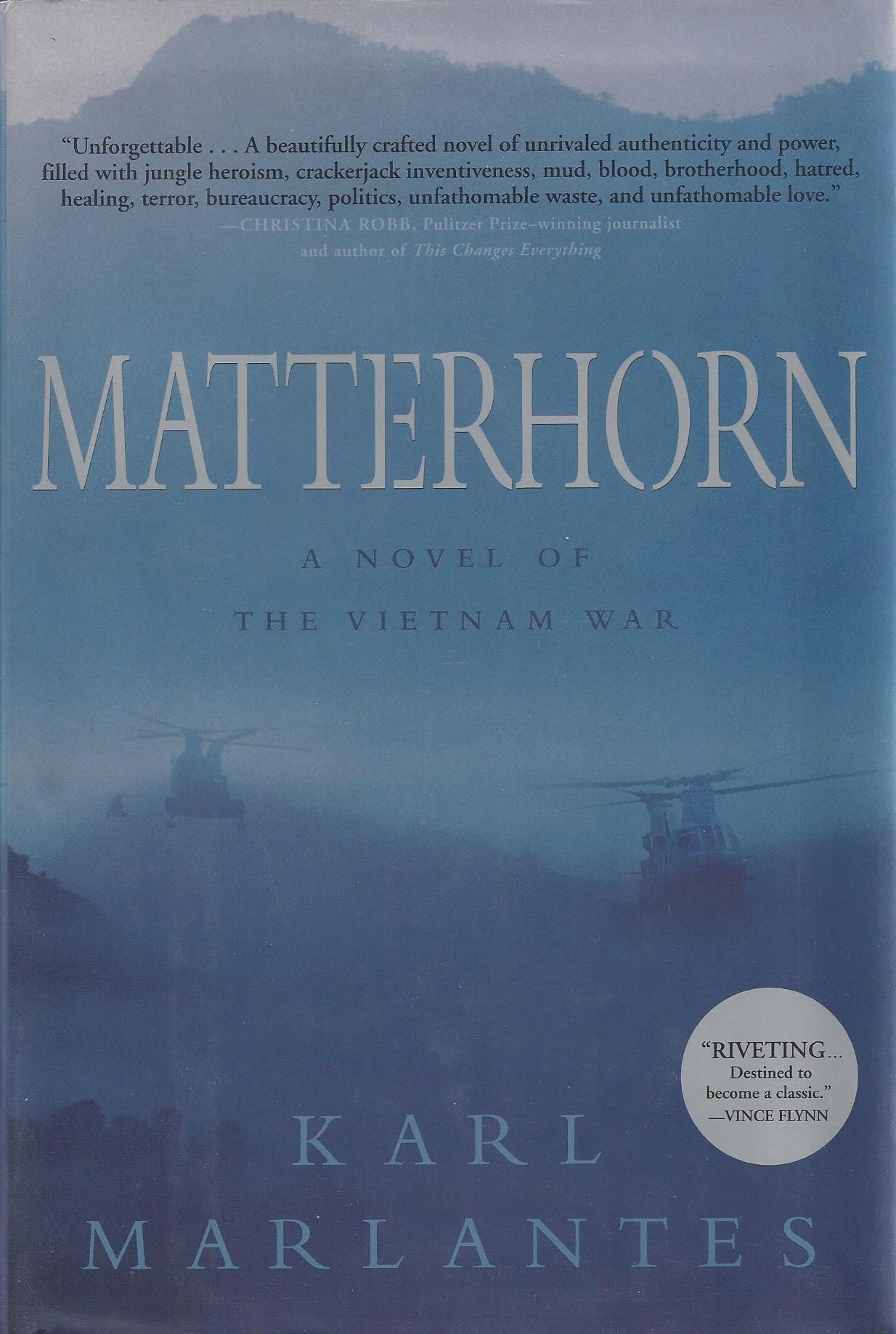 This authenticity leads to a collectible book. The copies of Matterhorn printed in softcover at El Léon became advanced copies for Grove Atlantic's hardcover edition. For collectors, that softcover is the true first edition. Matterhorn follows in the tradition of other great war novels like Norman Mailer's The Naked and the Dead and James Jones' The Thin Red Line.
Sebastian Junger, noted author, filmmaker, and journalist, reviewed Matterhorn for The New York Times:
Karl Marlantes's first novel, Matterhorn, is about a company of Marines who build, abandon and retake an outpost on a remote hilltop in Vietnam. According to the publisher, Marlantes—a highly decorated Vietnam vet—spent 30 years writing this book. It was originally 1,600 pages long; now it is 600. Reading his account of the bloody folly surrounding the Matterhorn outpost, you get the feeling Marlantes is not overly worried about the attention span of his readers; you get the feeling he was not desperate or impatient to be published. Rather, he seems like a man whose life was radically altered by war, and who now wants to pass along the favor. And with a desperate fury, he does.
Karl Marlantes followed Matterhorn with a nonfiction book on Vietnam called What It Is Like to Go to War. His reflections on Vietnam are featured prominently in "The Vietnam War," a film by Ken Burns and Lynn Novick. Marlantes is at work on his second novel.