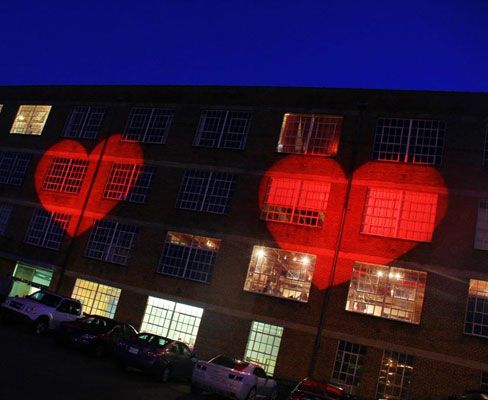 5th ANNUAL ART LOVER'S SOIRÉE
Thursday, February 8th | 5 until 8pm
We hope you will join us for a fun filled night for ART LOVERS!
Fischer Galleries
Fischer Galleries will feature new work by:
Steve Adair
Mathew Puckett
George "Sky" Miles
Nonney Oddlokken
Michael Maxwell
Art Space 86 will be here as well, along with Melanie's Frame Shoppe, Lemuria Books, The MMA Art Store and the studios of Alison Kelly & Susan Russell.
Lemuria features Blind Date with a Book.
Find the Book that Seduces You into an All-Nighter!