This Side of Paradise by F. Scott Fitzgerald. New York, NY: Scribner's, First Edition, March 26, 1920.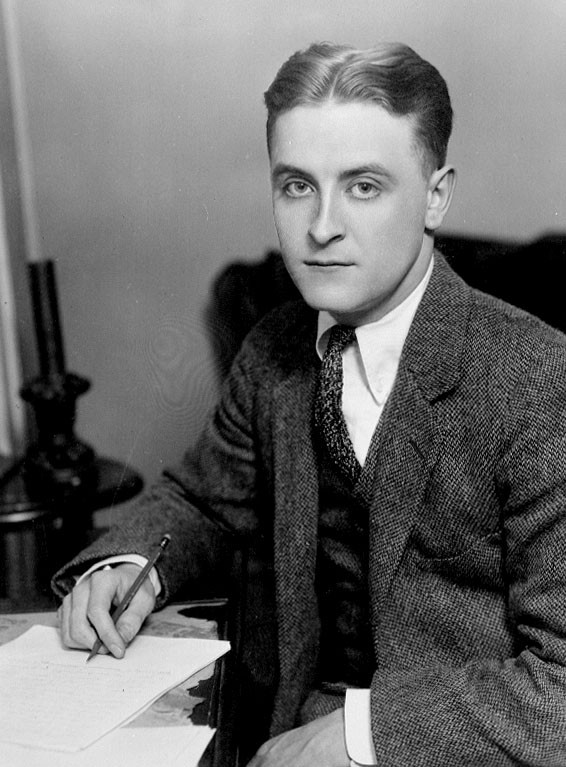 F. Scott Fitzgerald wrote his first novel, This Side of Paradise, as a semi-autobiographical account of his college years at Princeton University. Three more novels and numerous collections of short stories followed during his lifetime. He experienced limited success during his short life of 44 years, and regard as one of the greatest American writers came after his death. Over time, Fitzgerald's work became synonymous with the Jazz Age, the lost generation of the 1920s, and the term, "flapper." In a special insert in This Side of Paradise, Fitzgerald wrote to the American Booksellers Association:
"My whole theory of writing I can sum up in one sentence: An author ought to write for the youth of his own generation, the critics of the next, and the schoolmasters ever afterward."
The young author could not have proved his theory more succinctly. As a debut novel, This Side of Paradise flew off the shelves on a Friday, March 26, 1920. The first printing of 3,000 copies sold out within a week and two more printings were issued within a month. Fitzgerald had written the new modern novel, a sophisticated sequence of episodic scenes, prose, poetry, drama, book lists and quotations revolving around the life of Princeton student Amory Blaine. He wrote for his generation and commented in a 1921 interview: "I'm sick of the sexless animals writers have been giving us." And "schoolmasters ever afterward" have been assigning The Great Gatsby, almost as a right of passage into adulthood.
John Grisham's Camino Island (on sale June 6) highlights the high level of collectibility of Fitzgerald's work in the form of a biblio-caper. When the manuscripts of Fitzgerald's five novels are stolen from Princeton University, a young writer is solicited to help spy on a bookseller suspected to be involved in the heist. As a reader and collector of books, I had to do some of my own sleuthing into the collector's world of F. Scott Fitzgerald.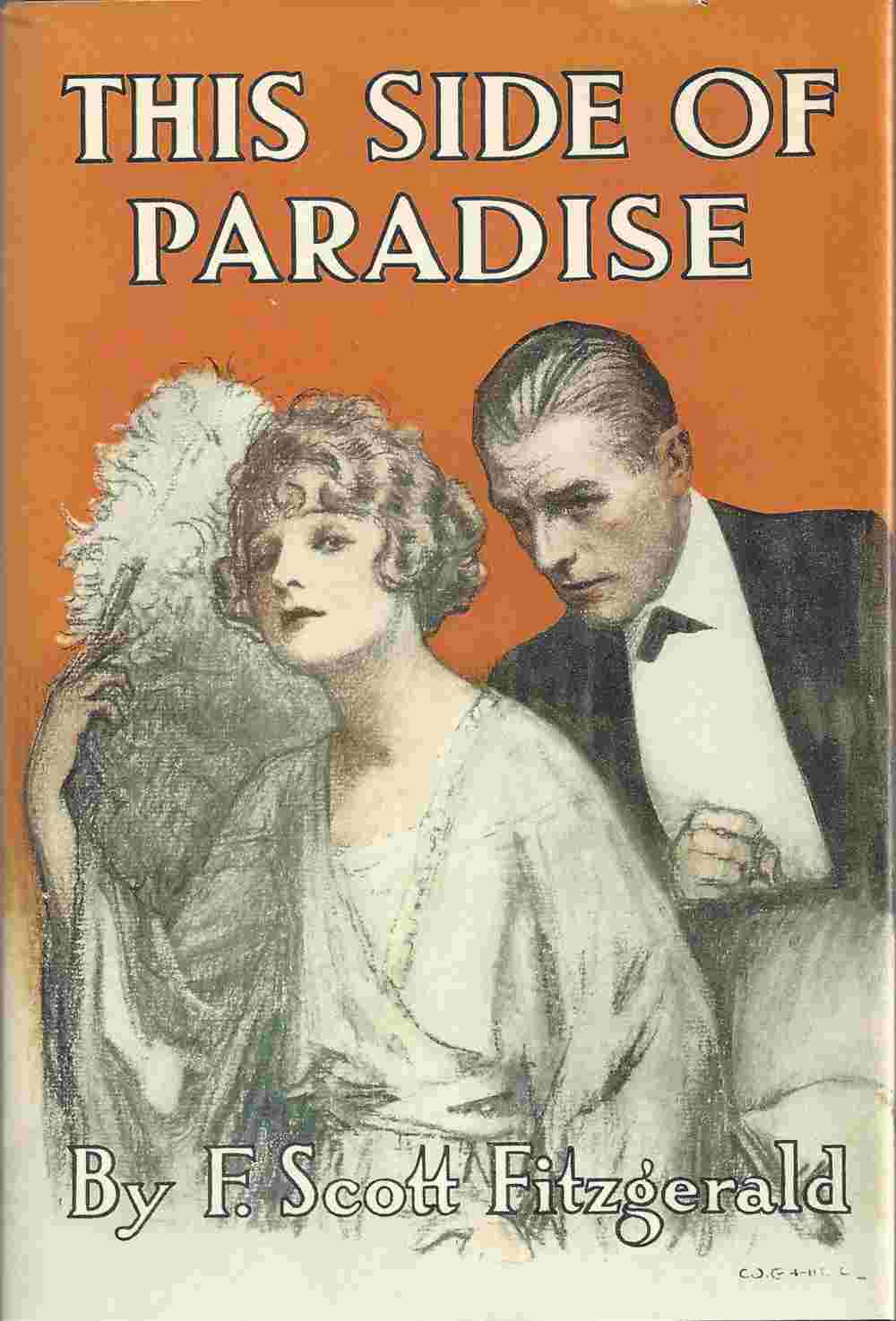 The dust jacket of any Fitzgerald first edition is key to its value. In the 1920s, publishers had only been making dust jackets for a short time. Readers often pulled them off and threw them away. Prior to the advent of the dust jacket, books were stamped with the title and author and often embellished with beautiful designs and gold stamped accents. The new dust jackets promoted the book, protected it, and advertised other books from the publisher. Because of this change in book design, it is very hard to find one of the 3,000 first printings of "This Side of Paradise"—a debut by a relatively unknown author—with the dust jacket present and in good condition. The era before climate control also did nothing to help preserve books.
If one is lucky enough to find a signed first edition—with the elusive dust jacket—and have the funds to call it your own, it would likely run in the six digits. That's way beyond the budget of most collectors but these rare books and manuscripts of Fitzgerald provide the perfect impetus for one of the country's favorite writers, John Grisham.