Looking for the perfect gift to give your fellow book lovers this Christmas? Good news! You can gift a subscription of Lemuria's First Editions Club! Here's how it works:
We select one new book (sometimes two) every month. With few exceptions, each book is signed in the store. We want to meet the authors of our favorite books, and we want to give you a chance to meet them, too. When preparing the books for shipment, we first protect the book's dust jacket with an archival mylar cover to help maintain its value. Then we wrap the book in butcher paper, and pack it carefully in a box ‐ never in an envelope. We've selected the most pristine copies of the book for the club, and we want them to be delivered to you in the same pristine condition. The best part? The cost of the club each month is simply the cost of the book we've selected, no one-time fee!
The First Editions Club is a great way to build a collectible library of contemporary books that will not only accrue in value, but that you will want to pull off the shelf and read. Every month we hand-select a first edition that we believe is worth more than the paper it's printed on. We especially look for collectible southern authors, debut authors' first novels, and books that knock us out of our chairs. Over the last two decades, we have had the privilege of selecting novels that have gained national and international praise. Adam Johnson's debut novel, The Orphan Master's Son, our January 2012 pick, went on to win the Pulitzer Prize. And in 1997, Charles Frazier's then obscure novel, Cold Mountain, was awarded the National Book Award. After its author was plucked from anonymity, a signed first edition of Cold Mountain is now worth over $300.
If you'd like to give a gift subscription or to sign up for yourself (because you deserve a treat), call us at 601.366.7619. Want to know more about how our First Editions Club works? Click here!
And now, for your viewing pleasure-  2015 First Editions Club in review: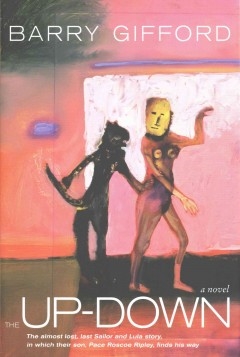 January- The Up-Down by Barry Gifford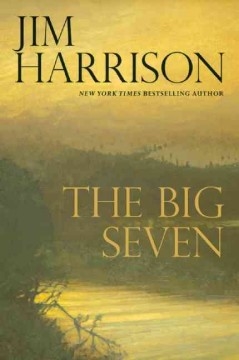 February- The Big Seven by Jim Harrison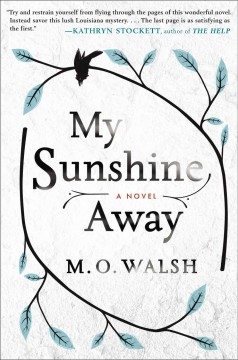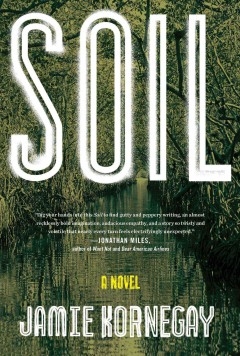 March- My Sunshine Away by M.O. Walsh and Soil by Jamie Kornegay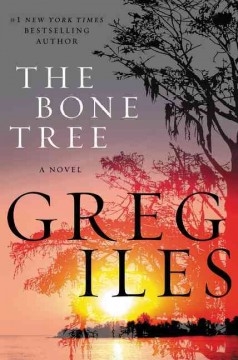 April- The Bone Tree by Greg Iles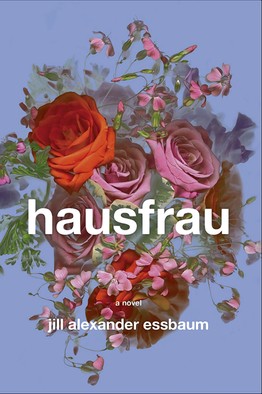 May- Hausfrau by Jill Alexander Essbaum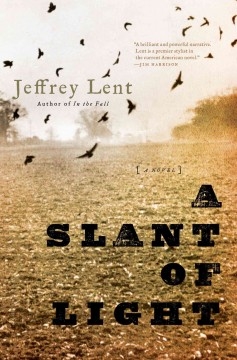 June- A Slant of Light by Jeffrey Lent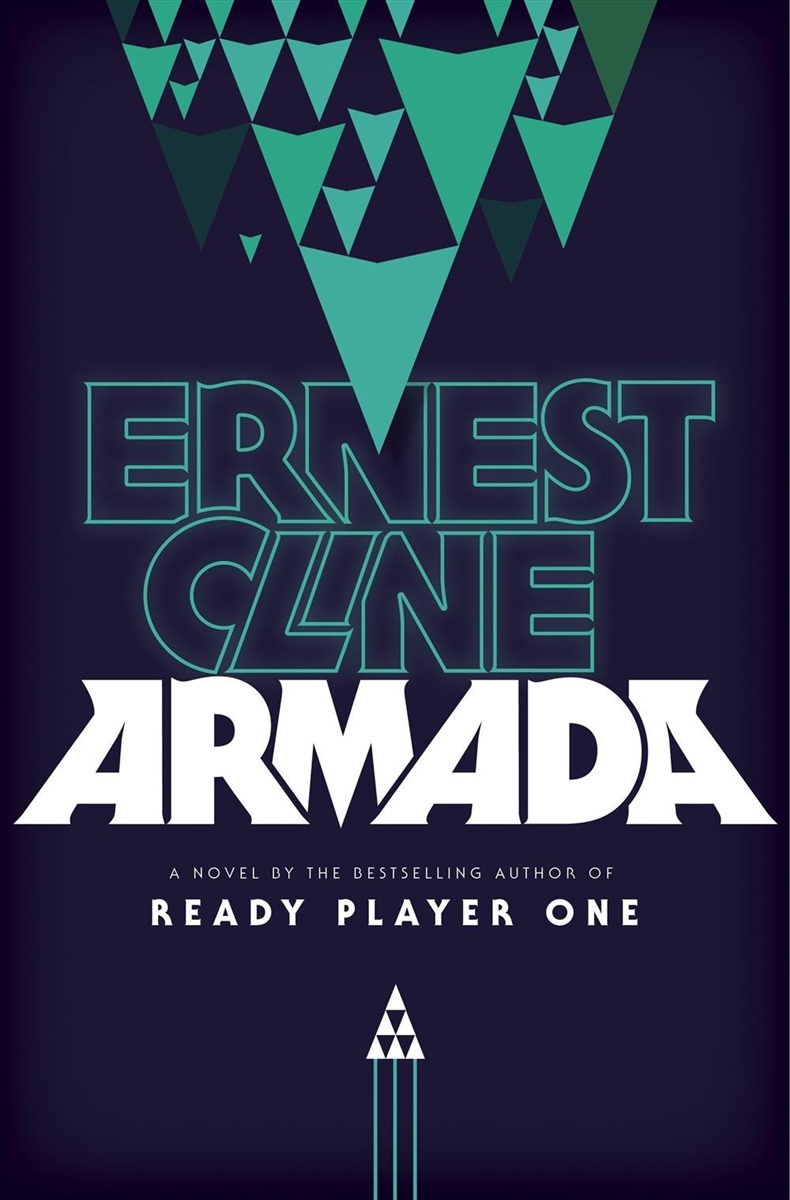 July- Armada  by Ernest Cline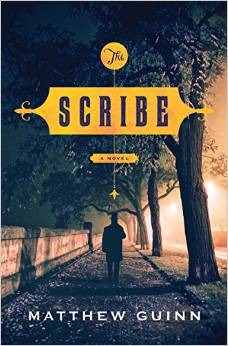 August- The Scribe by Matthew Guinn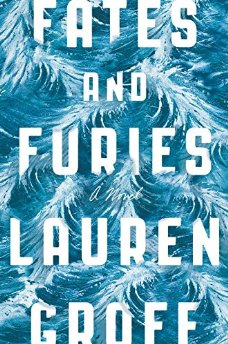 September- Fates and Furies by Lauren Groff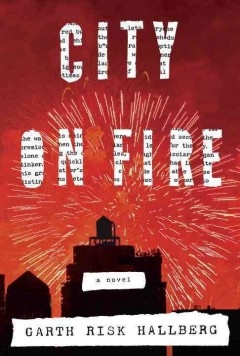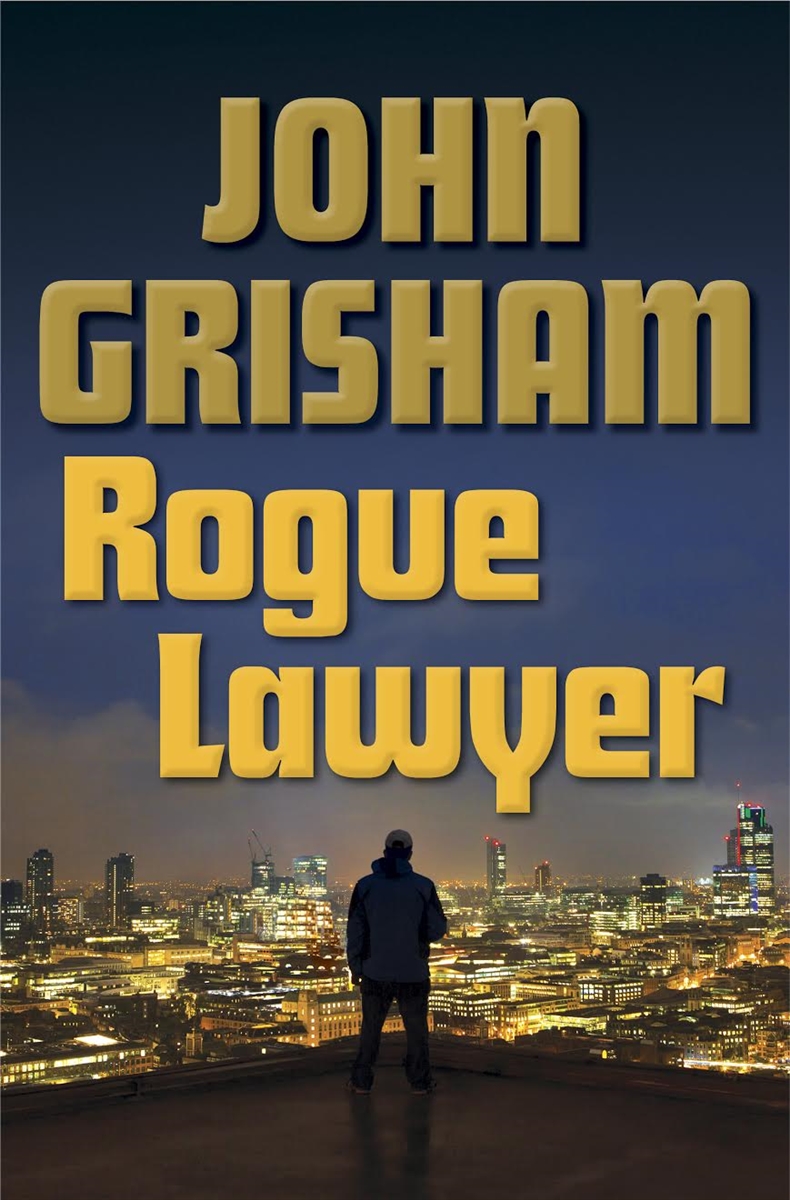 October- City on Fire by Garth Risk Hallberg and Rogue Lawyer by John Grisham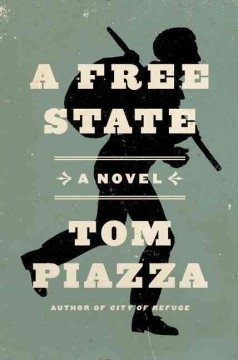 November- A Free State by Tom Piazza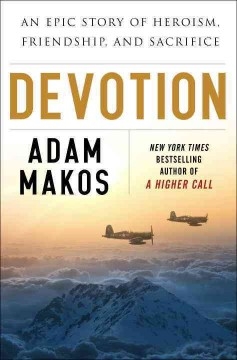 December- Devotion by Adam Makos