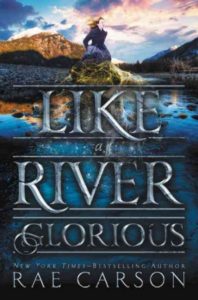 I've been in a reading funk for a little bit. Yep, it even happens to us booksellers. I just couldn't get into any of the books I was picking up lately. So, I did what I always do to get out of said "funk"…I went to our young adult section and asked Clara to just go nuts and hand me books. Because, hey…..that section is just plain fun. Sure enough, she handed me an advance copy of the second book in Rae Carson's The Gold Seer Trilogy, Like A River Glorious! I read the first book in the trilogy when it came out last September and loved it, so I was pretty excited to get back into the world that Carson has created.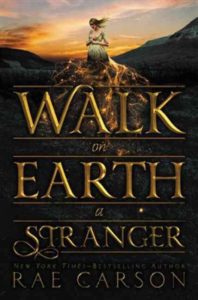 The Gold Seer Trilogy begins with the first book, Walk on Earth a Stranger, which was long-listed for the National Book Award for Young People's Literature last year. I'm just going to write an overview of both books, because I don't want to spoil anything if you haven't even started the series. Which, you obviously should. Like, now.
This series is very much historical fiction, as it is set during the Gold Rush-era in America; but, in true Carson form, there is also magic throughout. Lee Westfall, the protagonist, has a strong, loving family. She has a home that she loves and a loyal longtime friend, Jefferson—who might want to be something more than friends. She also has a secret which only her family, including her awful uncle, knows: she can sense gold in the world around her…small nuggets in a stream, veins deep within the earth, even gold dust under her fingernails.
And y'all….she is a badass. She basically loses everything due to her special ability and her terrifying uncle. She begins a very long and hard journey westward to California disguised as a boy to not only hide from her uncle, but also to keep herself safe from others and to be seen as an equal to all other traveling men. Lee swears to herself that she will never marry, because then she and anything she does will become the property of her husband. Jefferson heads west as well to get away from his own abusive home life and the two meet up in Missouri. On their journey, they face sickness and exhaustion, greedy gold seekers sent by Lee's uncle, and stampedes of buffalo. Once in California, Lee and Jefferson finally have a new group of people to call their family and with Lee's ability, they set up their homestead on plots of land rich with gold. But, with gold….comes more trouble.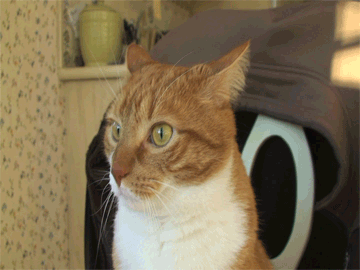 Carson does such a great job balancing the magic with all of the historical aspects. She also makes Lee Westfall an awesome, strong female lead. This is a great series for girls ages 14 and up.  If you haven't read any Rae Carson, go to Lemuria, find me (I'm usually at the front desk) and then treat yourself to about three or four of her books. This is Carson's second book series, her first is The Girl of Fire and Thorns series. READ IT. It is awesome as well.
Happy Reading!