Books about strange experiences have always been my guilty pleasure. I enjoy reading about things I have never done, events that are unlikely to ever happen to me, because I like attempting to understand the unfamiliar. But I also have a purely entertainment-based fascination with things that seem too bizarre for real life. This is why I first picked up How to Survive a Summer by Mississippi native Nick White.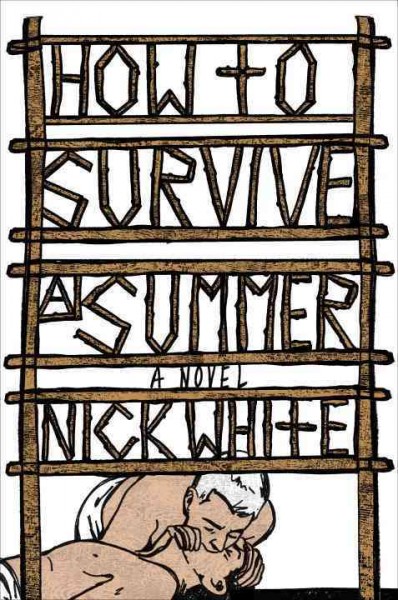 White's debut novel is about a man who, as a teenager, went to a gay-to-straight conversion camp in Mississippi. When the story of the camp is made into a movie, the main character, Will Dillard, returns to his roots and finally reckons with his past. The story is told through memories and reads almost like a memoir, as it focuses on emotions and is told primarily through internal dialogue. But the plot–the truth of what really happened that summer–kept me turning pages.
As Will weaves down the Natchez Trace towards the old campsite, he remembers his deceased mother, his unusual childhood, his sexual realizations, and eventually the conversion camp–all in zigzags that lead to one final twist. He encounters a full spectrum of people: a transgender love interest who calls too much, a sheltered librarian whose hospitality is taken too far, and a misguided uncle who once tried to help AIDS victims.
What initially drew me to How to Survive a Summer was the strange setting of a gay conversion camp. But what pulled me in were the real emotions of relatable characters. Each one was involved with the camp for a different reason, and the ways they cope with the past are just as varied. As the narrative progressed, I realized that it is an intentionally villain-less story. Nick White compassionately gives each person reasons for their actions. He paints unique people against the backdrop of one specific tragedy. The result is a reminder that every person comes to grips with his story in his own way, and that outward appearances have nothing to do with the truth inside.