Thank the decorating book gods! The new Domino book is out!!!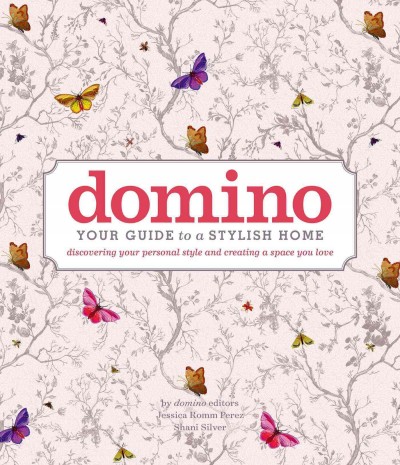 If you are a long-time subscriber to Domino magazine or even if you've never heard of it but you love decorating, this book is for you people. Domino magazine comes out quarterly and when I see it on the news stand, I basically squeal. Then I will go home to start looking through it, loving every second but also hating it. Sometimes I have to close the magazine because every house featured is so perfect I can barely cope with it. But, make no mistake, I finish the magazine and then refuse to throw it away.
Well, the book, Domino: Your Guide to a Stylish Home, is even better. And did I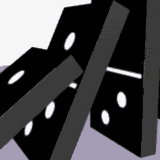 mention this is their SECOND book! Their first book, Domino: The Book of Decorating, came out in 2008 and looking through it is really amazing because I would still have everything in that book in my own little corner of the world. The work featured in Domino is just clean and timeless. I realize that 2008 doesn't seem that long ago, but PEOPLE—that was eight years ago! Decorating styles can change A LOT in just a few years. But that is the trick with decorating: don't do trendy, do clean and timeless.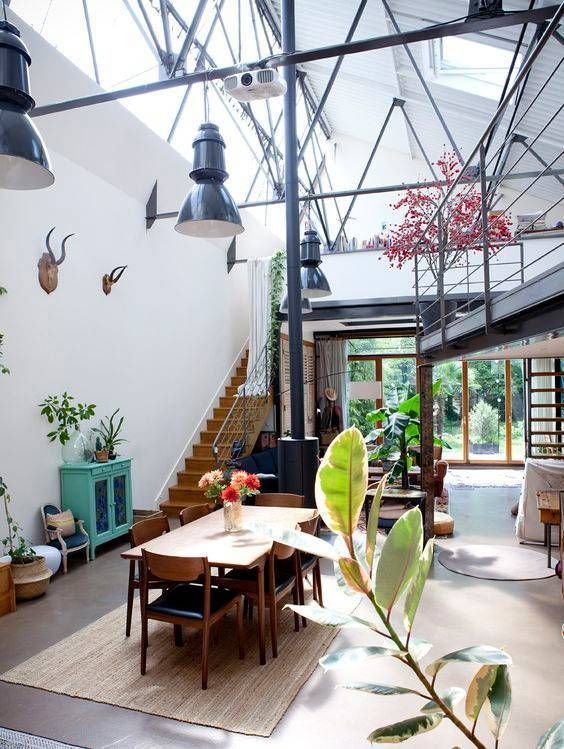 As for the new book: first of all, just the physical book itself is so pretty that I want to scream. But it also has incredible content inside, broken down into navigable chapters such as "seating," "walls," "art," "flooring," etc. Every chapter is broken down further into sections like "Walls We Love," "Handbook," "Style Statement," and "Style School." There are so many helpful things in this book that I have a hard time knowing where to start, but I will say that the Style Statements at the end of every chapter almost send me into orbit because the designs are so incredible but all so different. There really is something for everyone. Then there are also the Style Standoffs at the end of each chapter, focusing on things such as Large Patterns vs. Small Patterns.
This is the perfect Christmas gift for the person in your life that loves decorating. There is even a beautiful box set of the two books, The Domino Collection. So if you come in the store and you are interested in this book, let me show you just how great it is!