If you don't know who Sally Mann is, that's okay. But, you may want to get to know her. I didn't know exactly who she was either, I only remembered her most famous photograph of her three children. Maybe this one rings a bell?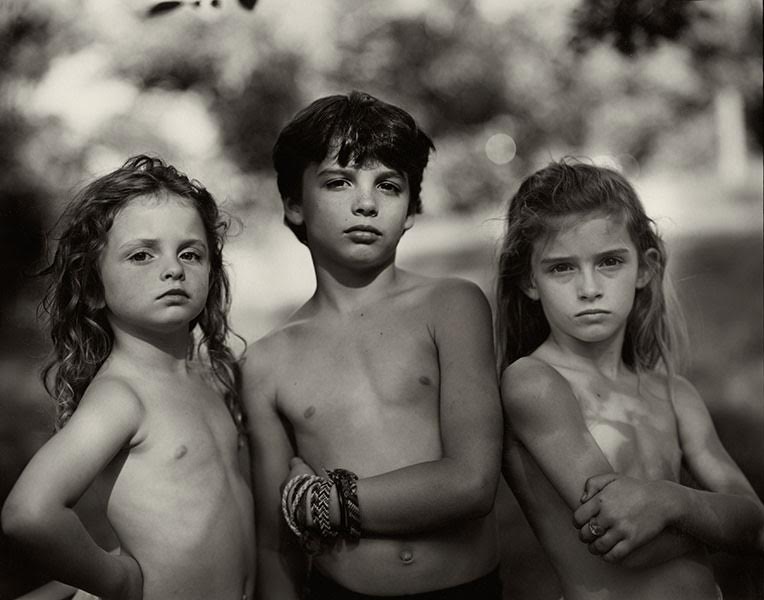 She's pretty well-known for her large-scale black and white photographs, and her second book of photography "Immediate Family"—filled with photos of her (mostly un-clothed) young children. Yes, she got quite a bit of backlash due to this, but hey, it's her children and her life. Sally said it best when describing how she takes photographs and what that might cost her: "To be able to take my pictures I have to look, all the time, at the people and places I care about. And I must do so with both warm ardour and cool appraisal, with the passions of both eye and heart, but in that ardent heart there must also be a splinter of ice."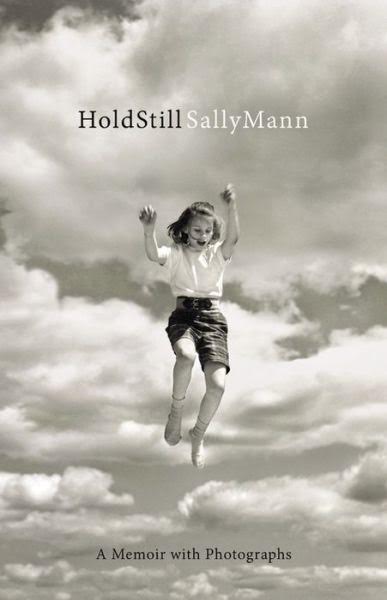 Mann's new book, Hold Still is not just a photography book, she has let us step into her life by making this book her memoir. I've always enjoyed photography, and I'm not going to lie, at first I only picked this book up in the store to flip through the photos. I was told that she had been to a "body farm" and taken photos of the human body's stages of decomposition and damn, she really did (yes, I'm the gross kid that thinks that stuff is cool, sorry about it). This book is filled with photos from the birth of one of her children to photos of family relics. All of which are intriguing and beautifully done.
While the photography is great (trust me, it is), I really stuck around for her writing. I picked this book up while I was working, and didn't want to put it down. I literally had to, because…you know, work comes first. But! I knew I had to buy this book. Reading the pages in this book will make you feel like Sally Mann is sitting right next to you joking and telling you her life story. Her wit is perfect, it sucked me right in. She's a bit of an odd-ball, but aren't we all? I think that's what truly makes this feel like your best friend is telling you a story, instead of you reading a book.
This books the best of both worlds for me (and hopefully you!). The photography is beautiful and her writing makes me wish I had grown up right next door to her in Virginia in the 1960s.