Father's Day is THIS SUNDAY. If you're like me, then it snuck up on you. Don't have a gift yet? Lemuria is here to help! We've got a book for every dad out there.
For the dad that loves thrill seeking:
Camino Island – John Grisham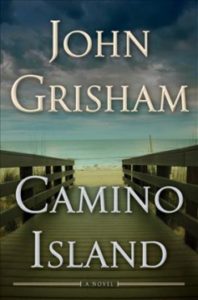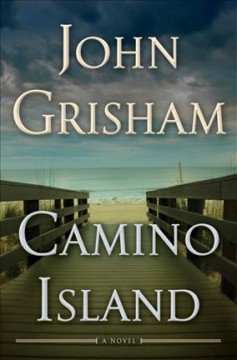 This is Grisham's latest book, out just in time to give to your dad for Father's Day!
No Middle Name – Lee Child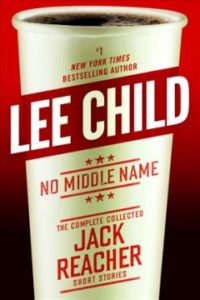 Another recently published book, No Middle Name is a collection of Jack Reacher stories.
For the Dad whose favorite room is the kitchen:
A Southern Gentleman's Kitchen – Matt Moore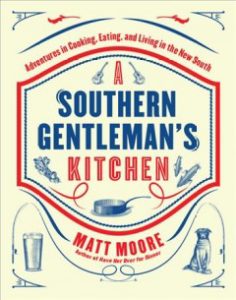 Classic Southern recipes, with a twist!
Reel Masters – Susan Schadt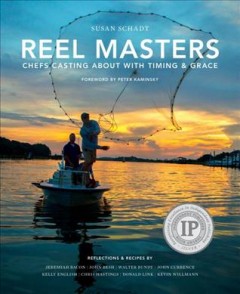 This not only has recipes, but big fish tales, as well.
For the Dad who prefers the past over the present:
The Flight – Dan Hampton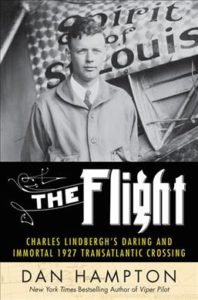 The story of Charles Lindbergh's famous 1927 transatlantic flight.
Killers of the Flower Moon – David Grann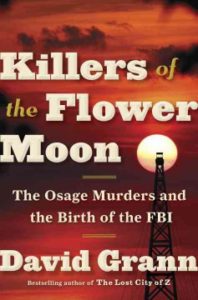 The incredible true story of the FBI's first big case about the murders of the Osage Indians.
For the Dad who watches the big game every weekend:
Ballplayer – Chipper Jones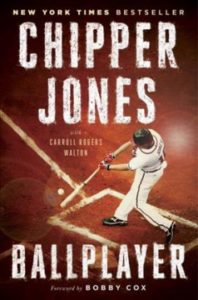 Jones' autobiography about his 19-year career as an Atlanta Brave.
The Last Season – Stuart Stevens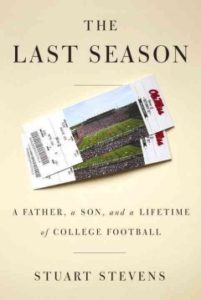 A touching story about a man and his father, and the lifetime of college football games they attended.
For the Dad who seems to already have everything:
Atlas Obscura – Joshua Foer, Dylan Thuras, Ella Morton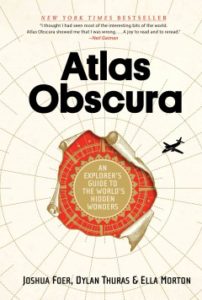 An encyclopedia like you've never seen. You can find all sorts of amazing factoids about places you've never heard of!
The Revenge of Analog – David Sax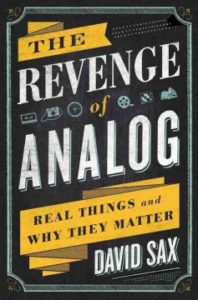 Have you ever heard your father complain about the "kids these days"? This book laments the long lost art forms of brick and mortar stores, vinyl records, etc.
If none of these strike your fancy, the folks at Lemuria have hundreds more books to recommend! We would love to help you out, and we will even wrap your book for your dad.