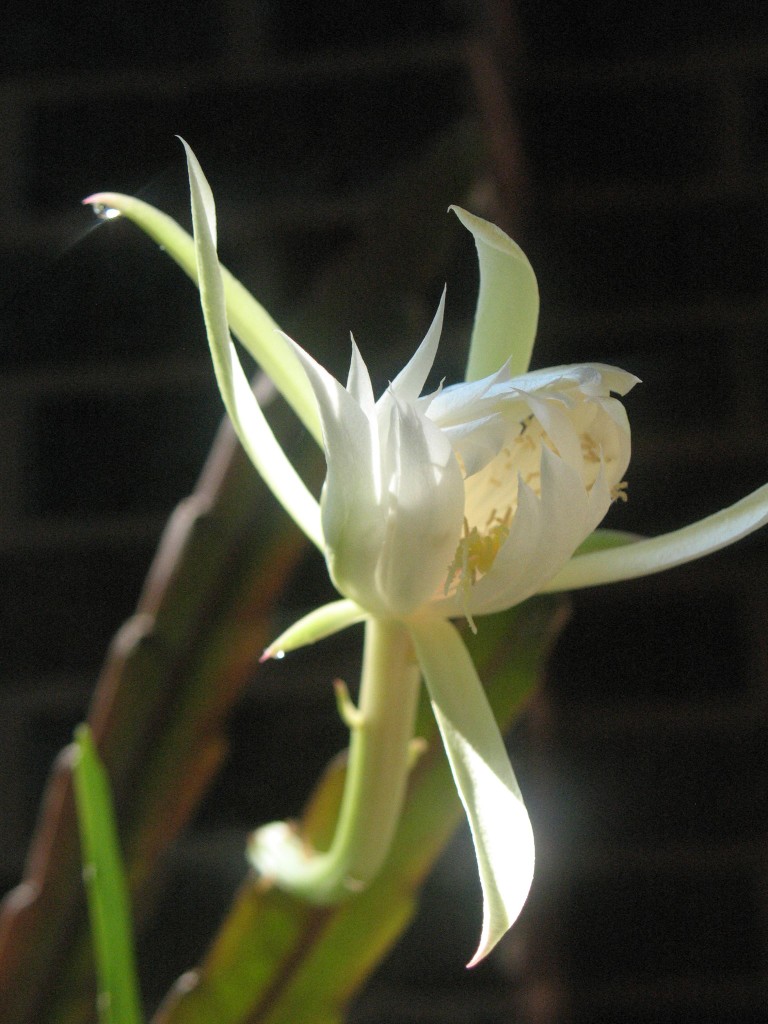 We call ourselves the Cereus Readers in honor of Jackson writer Eudora Welty and her friends who gathered for the annual blooming of the night-blooming cereus flower and called themselves "The Night-Blooming Cereus Club." In this same spirit of friendship and fellowship, this book club was launched.
The goal of the Cereus Readers is to introduce readers to the writing of Eudora Welty–her short stories, essays, and novels–and then to read books and authors she enjoyed herself or were influenced by her. We have been reading the work of Virginia Woolf, Elizabeth Bowen, Ross Macdonald, Raymond Chandler, Katherine Anne Porter, E. M. Forster, and others.
We typically meet the fourth Thursday of every month, but we sometimes change the date as necessary. No previous reading of Eudora Welty required.
For more information and to subscribe to our e-mail list, please send an e-mail to: lisa@lemuriabooks.com.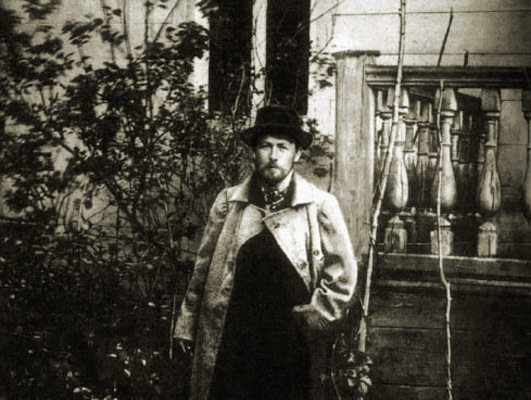 We're beginning this year with the mastery of Anton Chekhov.
Hunter Cole, long time friend of Eudora Welty, to visit with us about Anton Chekhov. Cole will be sharing his knowledge of Chekhov and Chekhov's influence on Welty.
Hunter Cole visited Chekhov's homes during several trips to Russia. He organized the Welty symposium in Moscow that several Welty scholars from Mississippi attended. His friends in Russia included professors from the Gorky Institute of International studies, especially those interested in Southern American writers, and the Moscow State University Literature Department. Cole was also the marketing director of University Press of Mississippi and edited each of the Press books by Eudora Welty.
Our reading selection for January 28:
"Reality in Chekhov's Stories" by Eudora Welty (from The Eye of the Story)
We will spend two more meetings on the stories and possible a play of Chekhov.
If you'd like to join us, please e-mail me (lisa@lemuriabooks.com), and I'll keep you up to date on meetings times and reading selections.