If you're like me, you're trying to find the next thing to read a lot. I'm either too busy to read, binge reading while I do have time to read, or I'm in an awkward state of limbo between books. However, lately these three books have helped pull me out of my reading rut and gotten me back on track!
Why We Broke Up by Daniel Handler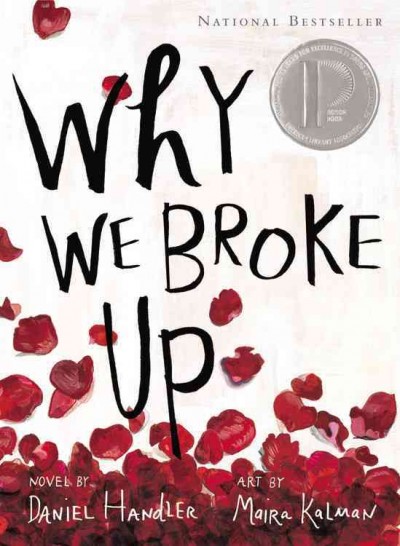 There aren't many YA romance novels that compel me to go through them with a pen and a highlighter. Why We Broke Upis a rare exception. My copy of this book is so inked up and loved that I honestly feel like it's become a treasure to me. It was written by Daniel Handler (a.k.a. Lemony Snickett!) and has won some very prestigious awards since its release. It's framed as a letter written by Min to her ex-boyfriend Ed, systematically explaining each item in the box she is dropping off at his house and how it explains why they broke up. It features beautiful, vivid illustrations that tie the whole book together in a truly unique way. The gorgeous poetic style of this book made it feel more like a long song than a novel, and its portrayal of the heartbreak of young love will make you ugly-cry.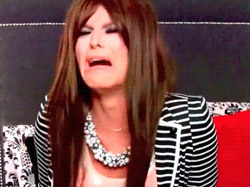 The Darkest Corners by Kara Thomas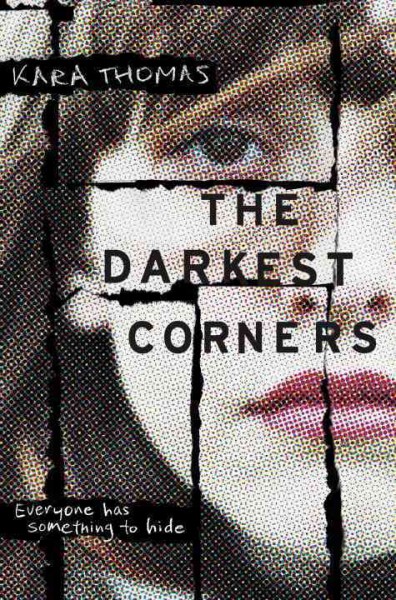 It's such a cliche to say that I couldn't put this book down, but trust me when I say that I really do mean it when it comes to The Darkest Corners. It's a dark, compelling mystery that follows the story of Tessa, a girl who, along with her childhood best friend Callie, was a major witness in the trial for the murder of Callie's cousin. She returns to Fayette, Pennsylvania, for the first time in ten years to say goodbye to her dying father. However, when the Ohio River Monster strikes again, she is forced to face the question: What if her testimony put the wrong man behind bars? This book will seriously keep you guessing until the very end, and you'll never believe the ending either.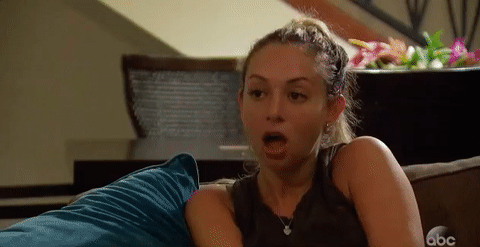 Sometimes We Tell the Truth by Kim Zarins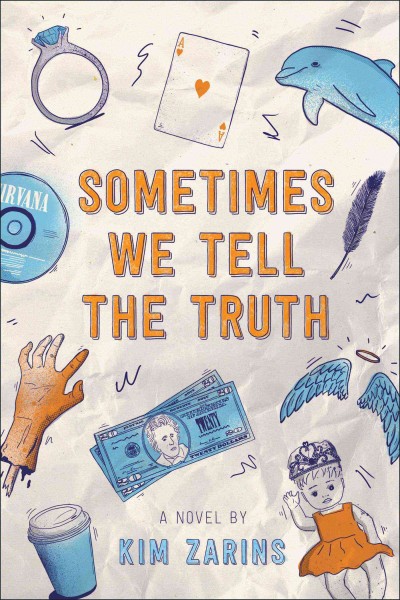 Who knew that a retelling of The Canterbury Tales could feel so modern and authentic? Emulating Chaucer is a tall order by any standard, but Kim Zarins delivers. The story takes place on a bus headed to Washington D.C. filled with rambunctious teens stuck together on a six-hour bus ride. Their civics teacher and supervisor's solution is to come up with a story-telling competition: best story gets the winner an A in the class. The stories range from hilarious to raunchy to deadly serious, but all of them teach us something valuable about the characters. The cast is diverse and compelling, as one would have to be to make a reader relate to a 24-person cast! The story is tried and true, but Kim Zarins puts an amazing, modern spin on things to make an unforgettable read.