What is it we were always told…? Don't judge a book by it's cover…? Well, with Celine by Peter Heller (author of The Painter and The Dog Stars), I did judge it. Lemuria got a poster for this book a few weeks before we got the actual book, and I fell in love with it. I immediately looked it up online to see what it was going to be about. It's about a lady detective that brings broken families back together. I knew right then and there that this book and I were going to have a great relationship.
Celine is about so much more than a lady detective. The titular character is an effortlessly glamorous woman in her 60s who lives in Brooklyn with her second husband Pete. (I'm a little in love with Pete, if I'm being completely honest.) She is whip smart and knows exactly what to say and when to say it. However, Celine is not your average Jessica Fletcher or Miss Marple.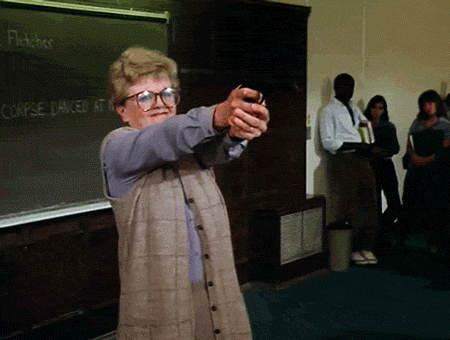 Celine specializes in bringing families back together, for example, finding parents that had to give their children up for adoption. She has no interest in looking for cheating spouses or catching white collar criminals. Is it weird to say that I want to be like Celine when I grow up? Not that I want to be a private detective (just kidding, I totally do), but I want to be as calm and collected as she is. Her husband, Pete, is a man of few words and just as smart as Celine. He often accompanies Celine on her cases, and offers great insight on them.
The story opens up to the story of Gabriela, who is five years old. She and her family are playing in the waves of Big Sur when tragedy strikes. Fast forward about 40 years later, and Gabriela contacts Celine to help her find out once and for all what has happened to her father. Celine is captivated by Gabriela's story and agrees to help. The case takes Celine and Pete to Yellowstone Park, where they quickly find out that not everyone wants closure for what happened to Gabriela's father. Throughout the book, episodic stories from Celine's past offer up explanations of why she is the way she is. Her own background was incredibly glamorous, if not a little broken itself.
This is my first experience reading Peter Heller's work, and I can say that I can't wait to get my hands on the rest of his books. Heller's way with words draws me in with the poetry that's spun through every sentence. When reading about Celine's past, I feel nostalgic about a life that's not even my own.
If you're in Lemuria, come find me and I'll wax poetic about why I love Celine!